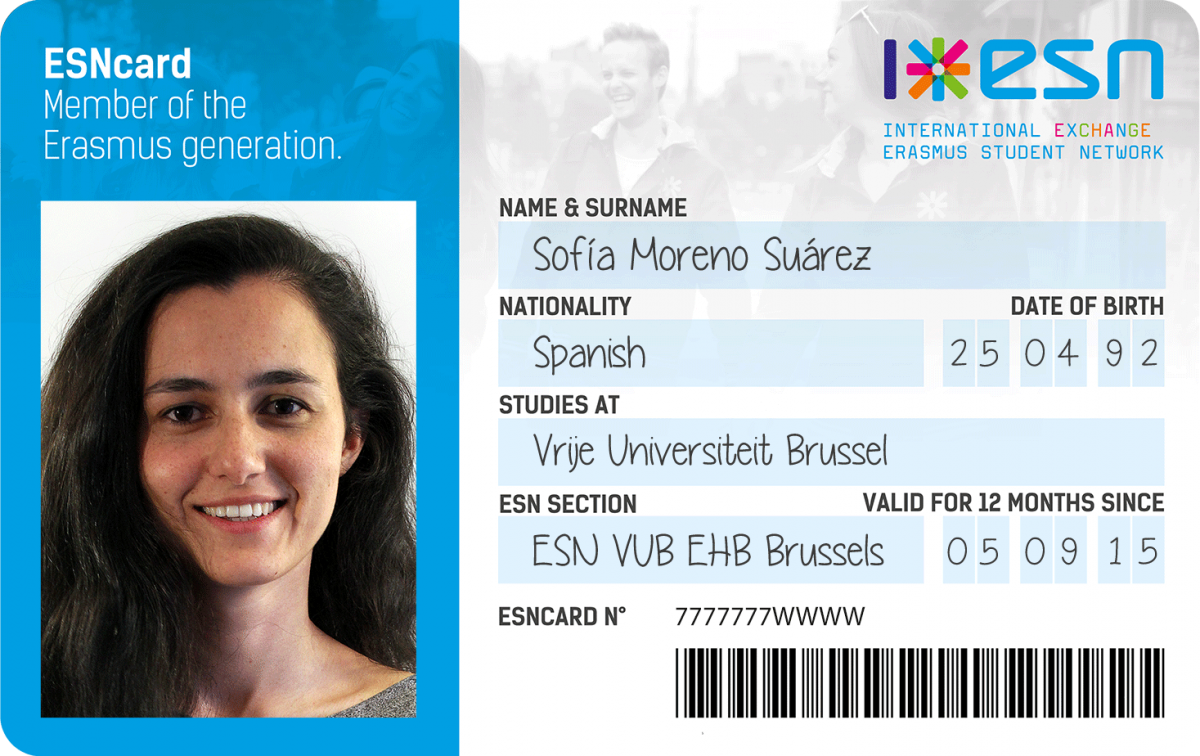 The ESNcard is the membership card of ESN which means that you can get access to all the services offered by the ESN and our partners.
With the ESNcard, you will enjoy thousands of discounts (housing, sport, food, bars, etc.) all over Europe. Moreover, you will have the opportunity to participate in thousands of events (trips, cultural events, sports activities and parties) all year long. More information on the discounts you are entitled to are listed on esncard.org. 
The aim of the ESNcard is to support and give opportunities to international students during and after their exchange.


Who can use the ESNcard?

The ESNcard is used by over 160.000 people per year in 40 countries, and the numbers are growing annualy.
The ESNcard can be obtained exclusively from your local ESN section in your destination city.
Here at ESN Malmö, you can purchase the card if you are a student at the Malmö University and a member of Studentkåren Malmö.

How do I get it?

At the beginning of the semester, you can buy the ESNcard during certain days of the intro week or during office hours which we publish on our Facebook page. 

You can also send an e-mail to [email protected] and we will arrange a time for you to pick up your card. 

The card costs 50 Swedish Kronor and is valid for a period of 12 months.